The Future of Beauty According to Karen Murrell
Karen Murrell is one of the beauty industries more recognised and revered faces. Through her legendary lipstick line, she has demonstrated a strong sense of personal style, intelligence, and overall wit. Roll all of those attributes into one woman, and you have yourself a beauty icon.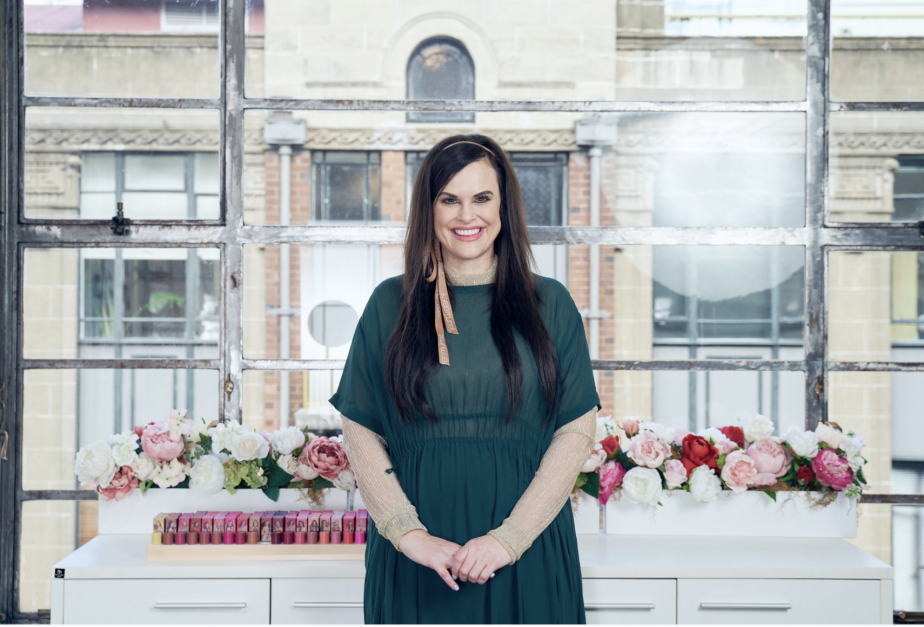 In normal times, change is ever-present in the background of any industry, it hums along steadily and slowly. Murrell has always been committed to staying ahead of the curve, ensuring innovation and information drive changes forward accordingly. But big disasters lead to fast change, something the beauty sphere has, and will continue to experience in spades. Famously personal and physical by nature, beauty, already a competitive, evolving industry was bound to experience a tectonic transformation. Indeed, the power of a good lippy needn't be overlooked in these trying times. Remix Deputy Editor Kate Milliken talked to the global beauty expert to discuss her predictions on the future of the industry. 
Beauty is an industry commonly associated with making people "feel good" how do you think this is more important than ever?
Due to covid-19 we are in a state of uncertainty. I believe we are reaching for tried and true formulations. I am lucky I create lipsticks. When you apply a lipstick you automatically smile. It is a happiness product, which gives me great pleasure in these times. 
Working from home initially "liberated" people from grooming and dressing up. Do you think looking and feeling good has an inexorable link to how people perform in the workplace and beyond?
Working from home has definitely changed our priorities however new routines have bought in new disciplines for example Zoom meetings. This of course has the camera so I think feeling good is in having healthy skin and hair now rather than clothing and accessories.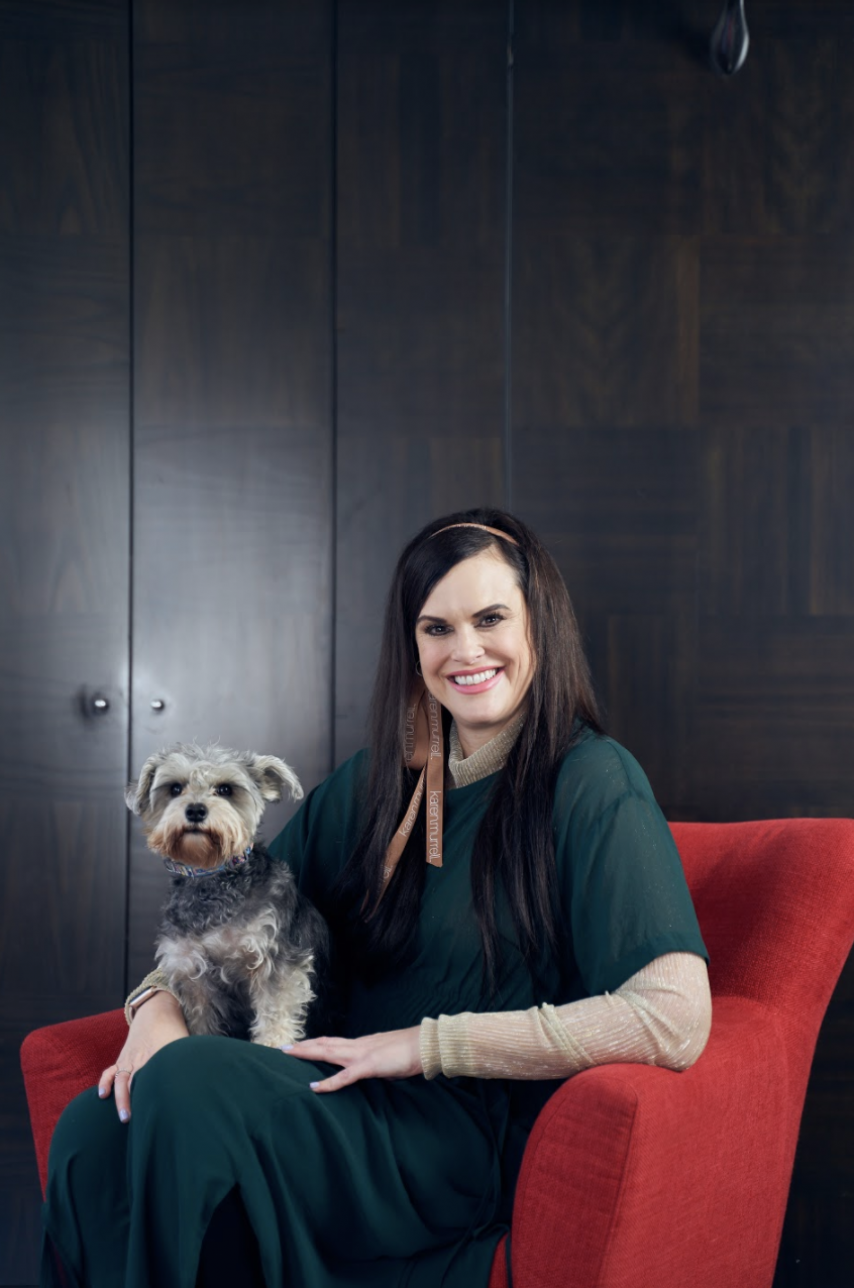 In a shift away from sustainable practice, do you think we will see a rise in single use plastic for hygiene reasons?
I suspect certain parts of the world single use products may over take over the need for sustainability until we gain and balance on the current health crisis. In saying that there will be large groups still caring more for the environment and looking to buy sustainable brands.
What do you think has been the most significant change in the beauty industry so far?  
Consumers education and the internet has demanded quality over quantity this has become key as we are now educated thought Instagram and the internet on winning products. Customers demand better formulations and further benefits from products now. 
Nothing compares to the instant confidence a bit of lippy can give you. What's your go to Karen Murrell colour when you need a pick me up?
I am a big fan of 15 Peony Petal, this peachy coral gives me just the colour I need each day. I also love 16 lavender laughter I wear this on weekends.
What was your biggest lockdown learning? What do you think it taught you about the way we live our lives?
Enjoy to just be. We spend a lot of time looking at our phones and clocks but it is so important to slow down and appreciate what is happening in the moment whether it be time with friends or family, new experiences, work or just time to unwind on your own and appreciate every moment.
by Kate Milliken